The Side of Me Most People Don't See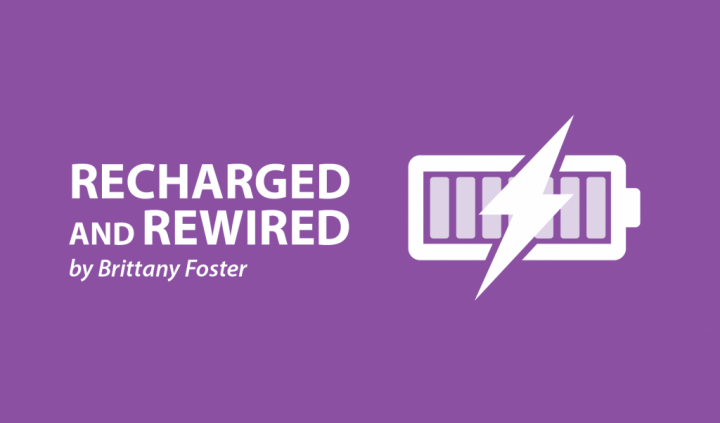 Living with chronic illness has made me more aware of the complexity of emotions that go along with health management. There are parts of me that I am not afraid to show and parts that I keep hidden.
The side that most people know is optimistic and hopeful. It's the side that allows me to feel like I have a voice. It allows me to advocate for myself and for others. This part of me helps me acknowledge my mental and physical health without shame.
It is the side most medical professionals see in my hospital room or during an office visit. It is the side I show most often on my social media accounts. Most people see the girl who has "been through a lot," but is overcoming it and "handling it well."
The other side is what isn't seen as often. It comes out in front of trusted medical professionals and those closest to me. These are the emotions I keep inside until I can't anymore. Most people aren't aware of my crippling fear of the unknown. They don't know the anxiety that keeps me up at night. Most people don't see this side because it's a part of me that doesn't feel like "me" at all. 
The side that others don't see is hidden by a brave and positive exterior. It's hidden by inspirational quotes or a photo caption highlighting my strength during the hardest of circumstances. In my pictures, people see my smile after leaving the hospital, even if it's forced. What I don't let everyone see are the sleepless nights and the panic that woke me up at 3 a.m. Others wouldn't know that I needed Ativan (lorazepam) through an IV multiple times during a hospitalization just to get a few hours of a false sense of calm. 
This part of me is hard to write about. But even though it is hard to reveal so much about my emotions, it's the real, messy, and confusing reality of living with chronic conditions. It is hard for people who care about me to see me at my most vulnerable. The truth is, the side of me that most people don't see is also a source of my strength and bravery. 
People don't always see how hard it is to get the other side of "me" back. The side of me that is upbeat and optimistic doesn't happen with as much ease as one might imagine from my social media posts.
With chronic health conditions that bring about various health scares, it's impossible for me not to have intense emotional breakdowns. As hard as it is to live with depression, anxiety, and fear of what's to come, getting through these feelings and acknowledging them allows me to move forward.
***
Note: Pulmonary Hypertension News is strictly a news and information website about the disease. It does not provide medical advice, diagnosis, or treatment. This content is not intended to be a substitute for professional medical advice, diagnosis, or treatment. Always seek the advice of your physician or other qualified health provider with any questions you may have regarding a medical condition. Never disregard professional medical advice or delay in seeking it because of something you have read on this website. The opinions expressed in this column are not those of Pulmonary Hypertension News or its parent company, BioNews Services, and are intended to spark discussion about issues pertaining to pulmonary hypertension.