I See the Fragility of My Life as an Advantage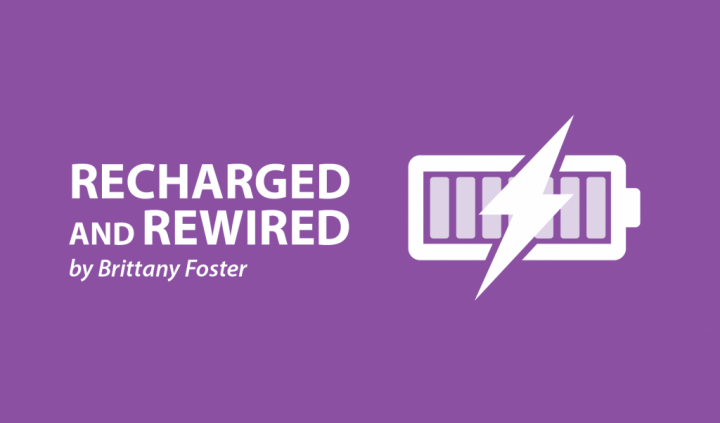 I remember attending a Tim McGraw concert a few years ago. I could have heard a pin drop during a pause in his song, "Live Like You Were Dying," before the entire stadium erupted to join in the chorus:
"Skydiving / I went Rocky mountain climbing / I went 2.7 seconds on a bull named Fumanchu / And I loved deeper / And I spoke sweeter
And I watched an eagle as it was flying / And he said / 'Someday I hope you get the chance' /
To live like you were dying / To live like you were dying / To live like you were dying"
I had chills running down my body. I knew that getting to live like you were dying was a blessing in disguise.
Death is a hard topic to discuss and it's even harder to think about. Living with a chronic illness forces me to think about life and death differently. I know how fragile life is and that puts me at an advantage.
When I think about death, I try not to think about what it may look like. I don't think much about how or when. The truth is that nobody has those answers. Science is constantly evolving. Instead of worrying about what I can't control, I shift my focus to what I can. I have control over each moment and see the importance of making those moments count.
I shift my thoughts to the life I am living now. Knowing that my time is finite, I think more about the impact I have on others. I question how I want to be remembered, and I make sure that my actions and decisions help me get closer to that best version of me.
I practice gratitude for the victories found within me each day. I know that the smallest amount of hope and gratitude has the power to turn my day around for the better. I love differently and surround myself with positive people. I embrace opportunities for self-growth and take pride in my resilience.
If it weren't for my chronic illness, I might not be living this way. I have learned that despite my plans, the future is filled with unexpected twists and turns. My life doesn't look anything like the plan that I mapped out before college graduation. I know there are no guarantees. I am proud that I give 100 percent to each new challenge. I'm grateful for every opportunity, and I never want to waste one.
When I bring up the fragility of my life, the typical response is, "Well, nobody knows when they are going to die. Anything can happen to anybody." Those of us with chronic and life-limiting conditions are acutely aware of that truth. I remind myself that if I live my life worried about the future and wondering what I may miss out on, I will become depressed and anxious. But if I think about how much better my life is knowing that it is finite, I am more grateful for what's right in front of me.
Someday, I hope you get the chance to live like you were dying.
***
Note: Pulmonary Hypertension News is strictly a news and information website about the disease. It does not provide medical advice, diagnosis, or treatment. This content is not intended to be a substitute for professional medical advice, diagnosis, or treatment. Always seek the advice of your physician or other qualified health provider with any questions you may have regarding a medical condition. Never disregard professional medical advice or delay in seeking it because of something you have read on this website. The opinions expressed in this column are not those of Pulmonary Hypertension News or its parent company, BioNews Services, and are intended to spark discussion about issues pertaining to pulmonary hypertension.