My Experience with Infertility and Pulmonary Hypertension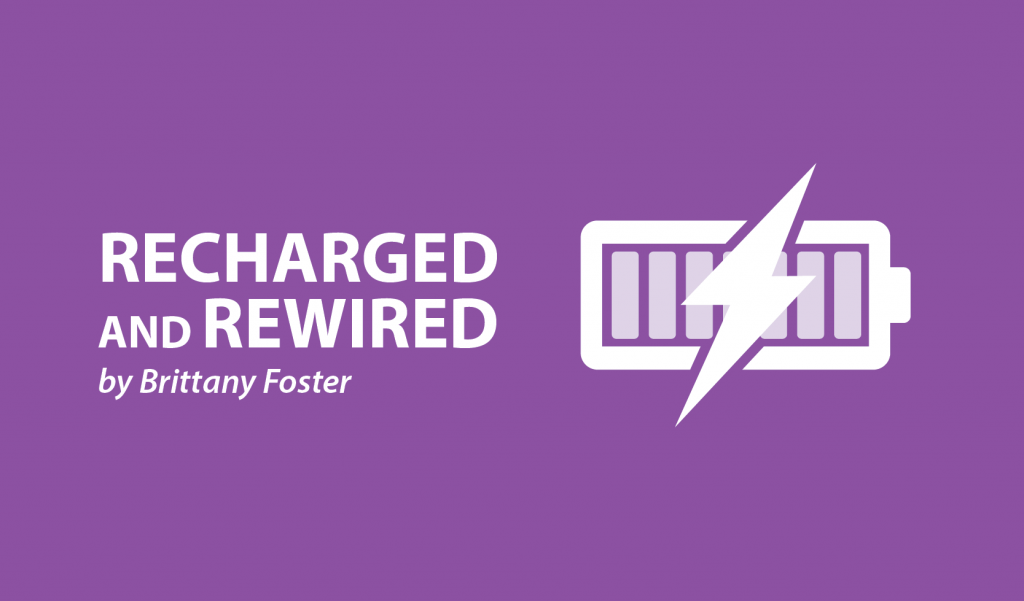 I found out that I was infertile at the age of 20. According to the Mayo Clinic, "Ten to 15 percent of couples in the United States are infertile." Among that percentage, I am one of them. I was born with a genetic condition that caused me to have displaced and smaller reproductive organs. I had both fallopian tubes removed and one ovary removed, all before I was 20.
My struggles with infertility and thinking about pregnancy have been further complicated by a bypass surgery, diagnosis of hypoxia, pulmonary hypertension (PH), and the use of long-term oxygen therapy. After the bypass surgery was successful at restoring blood flow to my brain, I started thinking more about pregnancy and having a biological child through surrogacy. I had to learn to accept the fact that my body simply would not be able to tolerate a pregnancy with low oxygen levels, dizziness, and lack of blood flow.
At a recent appointment with my infertility specialist in Boston, I was relieved to find out that although my one ovary is functioning at a low level, it was enough for possible egg retrieval. In my mind, I tend to see too much positive when I receive good news. I am quick to think I can do anything when in reality, it is best for me to consider the impact something might have.
In the midst of happiness around a possible egg retrieval, I failed to seriously think about the implications that a high dose of hormone therapy and two surgeries would have on my body and well–being. Not only would retrieval be complicated due to the position of my ovary (which would require a more invasive procedure), but I would also need another surgery to remove scar tissue surrounding the ovary.
I felt happiness, concern, sadness, and frustration all at the same time. Anyone with PH and complex cardiac conditions knows that it is high–risk anytime you are wheeled into the operating room. It is high–risk anytime you are put under sedation and anesthesia. The possibility of infection, low oxygen levels, stroke risk, and death are increased. It was unbearably difficult for me to face this reality.
I could go through all of the surgeries, all of the hormones, all of the testing — but for what price? I never imagined that I would have to make such a selfless decision. I realize that although it is easy for me to say, "I will risk it all to have the possibility of a biological child," it is unfair to those who love me. It is unfair to my boyfriend to bring his emotions along for the ride. It is unfair of me to jump to what I wish could be, instead of actually focusing on the reality of what is.
Over the past few weeks, with the help of my support system and hearing how my boyfriend feels about it, I have gained so much more appreciation for the possibility of adoption in our future. A huge part of me always knew in the back of my mind that adoption would be right for us. Another part of me held onto that hope that maybe one day I could have a biological child. Holding onto this hope was emotionally taxing for myself, and for those who have been through all of the ups and downs with me. I had to learn to let my guard down, feel my emotions, face reality, and actually take the time to see how serious having something like PH is and how greatly it impacts my future decisions regarding children.
I know that I will make a great mom one day, and I know that any child that I adopt will be our own. Having the chance to give a child a beautiful, loving home is one of the greatest gifts I can ever give.
Sharing my infertility story is difficult, but it helps me to process my emotions. Sharing my story also makes others realize just how hard I am fighting to do what is best for myself.
***
Note: Pulmonary Hypertension News is strictly a news and information website about the disease. It does not provide medical advice, diagnosis, or treatment. This content is not intended to be a substitute for professional medical advice, diagnosis, or treatment. Always seek the advice of your physician or other qualified health provider with any questions you may have regarding a medical condition. Never disregard professional medical advice or delay in seeking it because of something you have read on this website. The opinions expressed in this column are not those of Pulmonary Hypertension News or its parent company, BioNews Services, and are intended to spark discussion about issues pertaining to pulmonary hypertension.