Denial Is Not My Friend; Saying Goodbye to Resisting Therapy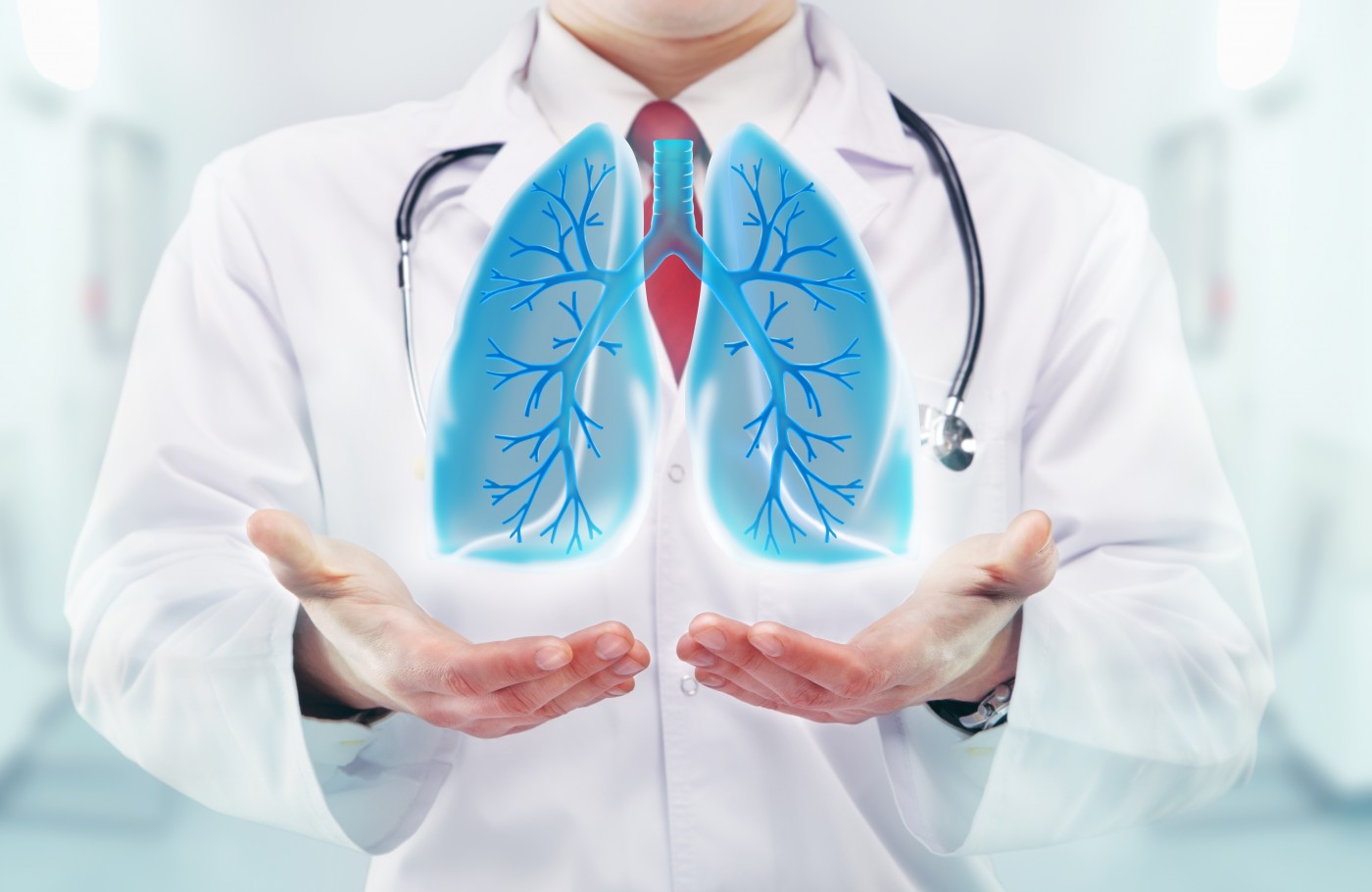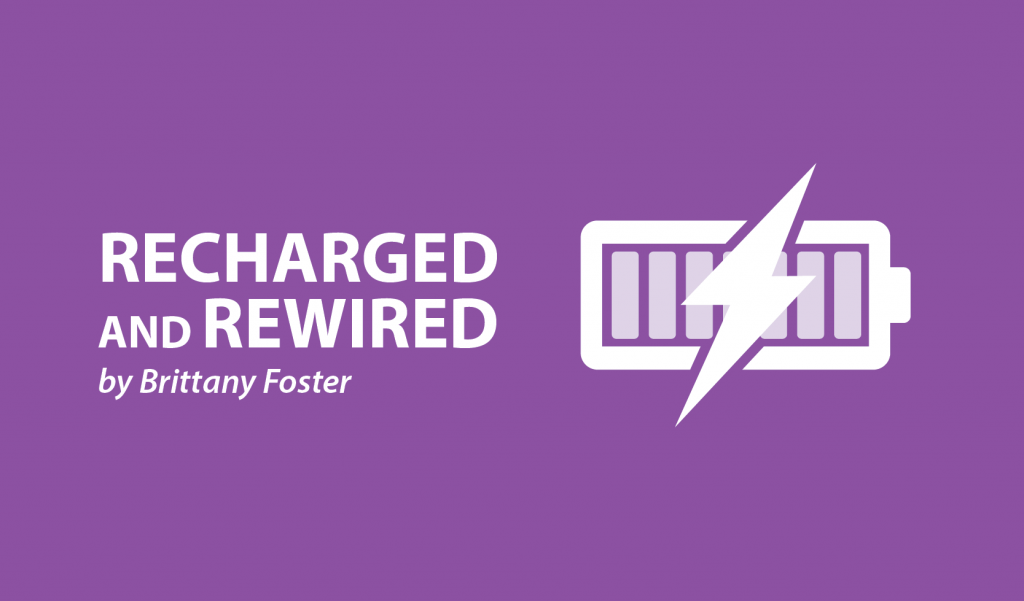 "I just hate it so much." This is what I said through tears as I sat crying during a therapy session. I admitted that I do what I'm medically supposed to do 85 percent of the day.
Why do I do this? That's the better question, and one that is hard to give a straightforward answer. My own difficulty with acceptance keeps me from always doing what has been deemed medically necessary. I don't want to admit that I am dependent on a pacemaker the majority of the day, as well as dependent on oxygen during all activity. I refuse to fully think about what this dependency means. Vanity reasons make me toss back and forth through wanting to wear my oxygen vs. just taking it with me in a backpack.
My denial gets in the way. This denial is strengthened by the voices of ER doctors in the past telling me, "This is all in your head. It's all anxiety." Fifteen percent of my days, when I go against medical advice, I'm thinking of the burdens, stress and aggravation that my medical conditions bring to my life and doing my best to rebel against them.
It's not often that I actually pause to think about all that oxygen therapy has allowed me to do. It's hard not to dwell on who I used to be before my diagnosis and before oxygen use. The past versions of me looked great, because I didn't have a visible illness. The truth was, the inner me was physically and mentally suffering. I was exhausted after walking a flight of stairs. I could barely make it through a story in the classroom without having to sit down. Migraines, headaches, fainting episodes at the gym, loss of consciousness, the trauma of being rushed to the ER only to be told this could be cured by "cognitive behavior therapy." I actually started to believe I was my own problem. I began isolating myself and staying away from things I once loved out of fear. A bypass surgery and oxygen therapy later, and I am a lot different from the girl I was.
Even with oxygen, there are good days and bad days. It's easy to get frustrated and think "what's the point in ever wearing this thing!?" on days I feel exhausted, even with the oxygen at my flow of three liters. When I stop to think about it, I realize I have more good days after oxygen therapy. I start to imagine how I would feel if I didn't have the oxygen on the days I feel tired even with it on. Would that be a day I would have lost consciousness because of over-exertion? Would that have been a day when I could have turned a bluish-white color at the gym because of lack of oxygen? Or a day where I had a migraine so bad that I had to stay in bed?
Whether I want to admit it or not during the stubborn 15 percent of the time, my medication and oxygen therapy allow me to have a more productive and meaningful life. With the oxygen, I can climb a flight of stairs without losing feeling in my legs. I wake up without a migraine 90 percent of the time. I have more energy for conversations. I don't cancel as many plans as I once did. I enjoy working out at the gym again and no longer have the fear of collapsing. I don't feel the need to scan every room for a safe spot to lose consciousness.
With the oxygen, I actually can participate in a conversation without worrying about an attack of brain fog taking over and getting "spaced out." I have more life in my eyes, as well as my face. I may look different, and it may get me a few extra glances from people, but that's okay. For 85 percent of the day, when I'm doing what I should, I'm able to benefit from the therapies my medical team finds necessary for my well-being and safety.
It's time to let go of that 15 percent.
***
Note: Pulmonary Hypertension News is strictly a news and information website about the disease. It does not provide medical advice, diagnosis, or treatment. This content is not intended to be a substitute for professional medical advice, diagnosis, or treatment. Always seek the advice of your physician or other qualified health provider with any questions you may have regarding a medical condition. Never disregard professional medical advice or delay in seeking it because of something you have read on this website. The opinions expressed in this column are not those of Pulmonary Hypertension News or its parent company, BioNews Services, and are intended to spark discussion about issues pertaining to pulmonary hypertension.