In Healthcare Fight, We Saw How Advocacy Works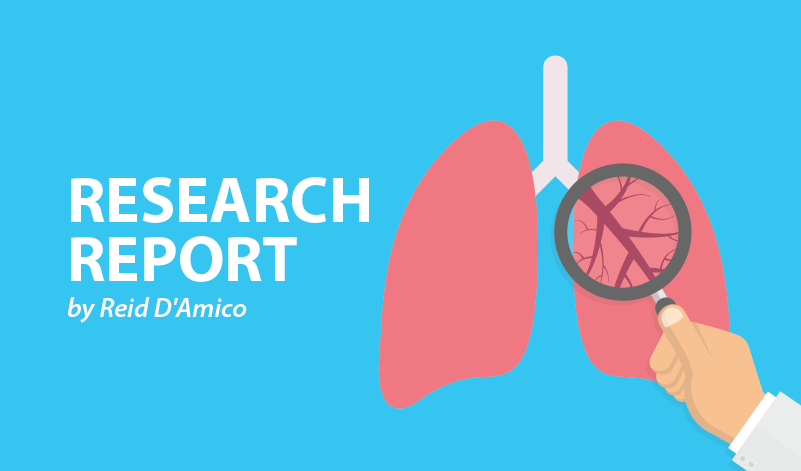 Over the past several months the PH and rare disease community have seen significant progress towards ensuring that everyone with a condition can get access to the proper specialized care they require.
This year alone, I've become increasingly more involved with disease advocacy; it mattered to me. With healthcare in the U.S. facing possible changes, our fragile communities of those with diseases like PH found ourselves worried about the future. Our lives require access to the best medical care.
As an engineer, I like numbers and concrete cause and effect. Advocacy doesn't work that way, and it's taken me several months to grasp that my seemingly insignificant actions may have an impact. I couldn't help but think I was just one phone call, one voice. In the grand scheme of millions of Americans, how would I be the one to articulate my worries?
After the outpouring of thousands and thousands of phone calls, I've seen that advocacy is a collective effort. In unison, our voices were heard, and perhaps we even shed some light onto the battles we face to those in government. In these last few months, I've learned that advocacy is about protecting hope, and in the past two weeks, we saw the impact of our efforts. After months of debate, the U.S. Senate defeated several healthcare bills that would have drastically cut funding to Medicaid, removing protections against annual lifetime coverage caps and destabilizing the insurance market.
In my time speaking on the Hill, I was amazed by how little people knew about diseases like PH. Now that we can take a break from the flux of our healthcare laws, I believe we still have an obligation to teach our senators and representatives about our diseases. Why does this matter? Look at Maine Senator Susan Collins, who disrupted the passing of many of these laws. She was worried that her grandson, with a pre-existing condition, might not get access to proper healthcare. This reality reinforced that health "really cuts across party lines" and directly impacts those regardless of political party.
Those of us with diseases should let those in government know that we're out there, and what our concerns are. This is especially important in the rare disease space, as we don't have the ability to say "cancer" or "diabetes" and automatically have a familiarity.
Lastly, I've received some criticism over the course of speaking about my thoughts and advice on advocacy. I envision this may come with the territory of speaking about anything political. However, those who firmly disagreed with me also have the right to call their senators and representatives. What's working for you? What current laws hurt you? Healthcare is a complicated matter, and the current system isn't perfect.
I will stand by the fact that healthcare is not a political issue. It's a matter that requires complex, diverse, and comprehensive advocacy to ensure no one is left behind.
***
Note: Pulmonary Hypertension News is strictly a news and information website about the disease. It does not provide medical advice, diagnosis, or treatment. This content is not intended to be a substitute for professional medical advice, diagnosis, or treatment. Always seek the advice of your physician or other qualified health provider with any questions you may have regarding a medical condition. Never disregard professional medical advice or delay in seeking it because of something you have read on this website. The opinions expressed in this column are not those of Pulmonary Hypertension News or its parent company, BioNews Services, and are intended to spark discussion about issues pertaining to pulmonary hypertension.