Know the Warning Signs that Alert You When Your Oxygen Levels Are Low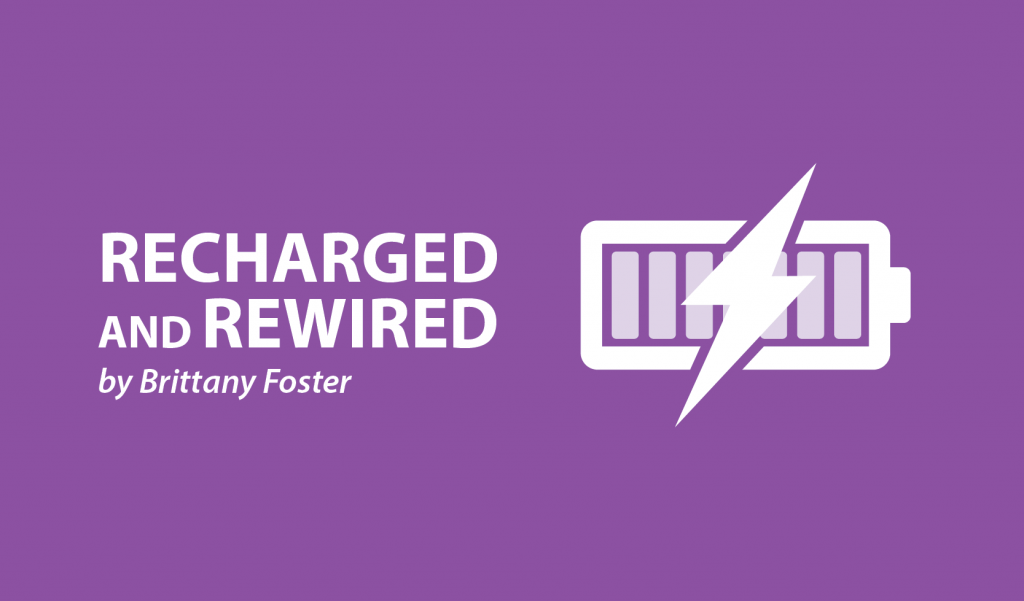 "Her face looks a little purple out on the ice. Should you let the coach know? Should she take a break from the game?" This is what was said as family members watched my hockey games when I was younger. My entire life, my face turning a dark purple color was just accepted as how I was. To someone watching me, it looked as if I always needed a break. I turned bright red faster than anyone else, no matter the sport I was playing. Later, we were told that this change in skin color was most likely because of oxygen-level fluctuation, even at a young age.
It wasn't until I was 12 that I started recognizing that, along with the purple face, I would feel constriction. But I would never wheeze. I would become breathless to the point of having to put my head between my legs as my shift ended on the ice. I had burning in my lungs with running, skating, and any physical activity.
It's so important to talk about early-warning signs and symptoms to educate others about what to look out for and to educate doctors about how it may have been manifesting. Not only is it crucial to point out symptoms that YOU recognize, but also it's equally important to get feedback from others about what they may notice when your oxygen levels are low and what to look out for in you. These warning signs may look different for everyone.
I notice a few signs when my body alerts me that my oxygen levels are low. Some are physically obvious to those who are with me. The outward physical signs I will notice in myself are bluish purple extremities, even when my hands aren't cold; goose bumps on my body; and shivering, when my skin will become mottled to the point of seeing small vessel-like circles on my arms and lower legs. I catch myself yawning constantly when my oxygen is low. Less outwardly noticeable signs for me are headaches, feeling confused, and a general feeling of being "out of it," as well as nausea, vertigo and dizziness, seeing black spots in front of my eyes, a ringing and buzzing in my ear, digestive pain that feels like acid reflux, and lower back pain.
Sometimes, someone else needs to point out the physical symptoms and other less noticeable signs. For me, this includes a bluish color to my lips and around my mouth. I also become white around the lips. My family has noticed that I become a pale gray color when I am not feeling well because of lack of oxygen. Unless I was looking in a mirror or taking selfies, I wouldn't notice these physical signs. They do.
Less noticeable signs pointed out by my family include repeating myself more, taking longer to respond to questions and conversation, becoming easily distracted, and staring off into space. My family finds that when my levels are low, I move at a slower pace and I seem to have overall lack of energy and fatigue (most of the time I recognize this myself).
Recognizing how you are feeling when your oxygen levels are low and educating others about these warning signs are key to eliminating some of the anxiety that goes along with this disease. Sometimes, it may be hard to identify all of the warning signs and symptoms. Those who surround you most likely will be able to tell you things they notice when your levels are low. Start thinking of and writing down some of your physical and less noticeable symptoms that alert you when your levels are low. Ask those with whom you are close for their input about what they may notice as well. When you have collected this information, this is a good way to educate others about your condition. It is extremely important to acknowledge what your body may be telling you.
***
Note: Pulmonary Hypertension News is strictly a news and information website about the disease. It does not provide medical advice, diagnosis, or treatment. This content is not intended to be a substitute for professional medical advice, diagnosis, or treatment. Always seek the advice of your physician or other qualified health provider with any questions you may have regarding a medical condition. Never disregard professional medical advice or delay in seeking it because of something you have read on this website. The opinions expressed in this column are not those of Pulmonary Hypertension News or its parent company, BioNews Services, and are intended to spark discussion about issues pertaining to pulmonary hypertension.