Learning to Love Myself Is Challenging With Chronic Illness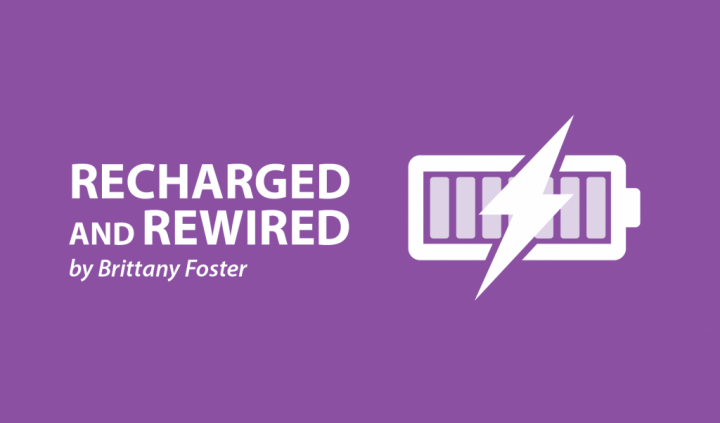 Whenever I am feeling defeated by my body or mind, I throw on some Whitney Houston classics. One of my favorites is the song "Greatest Love of All." The lyrics to this song are so uplifting and positive. They have the power to help me reflect and make changes when I am feeling stuck with my negative thoughts. My favorite lyrics from this song are: "The greatest love of all/ Is easy to achieve/ Learning to love yourself/ It is the greatest love of all."
Learning to love myself and my physical appearance hasn't always been easy. Chronic illnesses, including pulmonary hypertension and congenital heart disease, have changed my body's appearance multiple times throughout my life. There are some days when I find it very difficult to "love myself." Sometimes I feel like I am doing something wrong when I can't find the strength to love who I am. Being body positive is challenging when living with so many fluctuations in physical and mental health. On physically difficult days when I am not looking or feeling my best, I have to challenge myself to find gratitude for my body in order to better accept it.
My body changes from day to day along with my physical and mental health. Last week, I felt depressed because it was hard to recognize the reflection I saw in the mirror. I needed an iron infusion, was pale and weak, and had dark circles under my eyes. I couldn't find the strength to feed myself through my G-tube and refused to use my PICC line to give myself nutrition. My physical health was negatively impacting my motivation. Instead of seeing my strength when I looked in the mirror, I only saw fatigue and emptiness in my eyes.
It becomes more challenging to "love myself" when I am not physically well. Some days, my fluid retention makes my hands, arms, legs, and abdomen swell. On these days, I focus so much on what my body isn't doing well and I fail to see all that it is actually doing to keep me alive. When I am paying too much attention to my bloat and the extra few pounds of fluid retention, I overlook the facts of my lungs expanding for me, my feet still getting me from one place to the next, and my heart beating at a normal rhythm. I lose sight of what is actually working when my vision is clouded by noticing physical changes.
After I received iron infusions last week, my mental health and physical health took a turn for the better. I slowly regained color in my face and life in my eyes, and I felt stronger. I was able to exercise again and felt like I was building my confidence back. It was eye-opening to see the difference in how I was feeling mentally when I restored my faith in my body based on what it was able to handle. When I am physically better, self-love feels easier and more natural. On these days, it was easier for me to look in the mirror and actually appreciate my reflection and the strength I could see.
This dramatic shift in confidence helped me to realize that I need to practice self-love even on the days when I am feeling my worst. The time when it feels the hardest is when I should acknowledge all that my body is still able to do for me. When it feels like every part of my body is failing, I should shift my energy to the parts that are working. Despite what Whitney Houston sings, learning to love yourself isn't exactly easy to achieve. Sometimes learning to love yourself takes a lot of mental and emotional work, and that's OK, too. "Learning to love yourself/ It is the greatest love of all."
***
Note: Pulmonary Hypertension News is strictly a news and information website about the disease. It does not provide medical advice, diagnosis, or treatment. This content is not intended to be a substitute for professional medical advice, diagnosis, or treatment. Always seek the advice of your physician or other qualified health provider with any questions you may have regarding a medical condition. Never disregard professional medical advice or delay in seeking it because of something you have read on this website. The opinions expressed in this column are not those of Pulmonary Hypertension News or its parent company, BioNews Services, and are intended to spark discussion about issues pertaining to pulmonary hypertension.