Noticing the Subtle Signs of Pulmonary Hypertension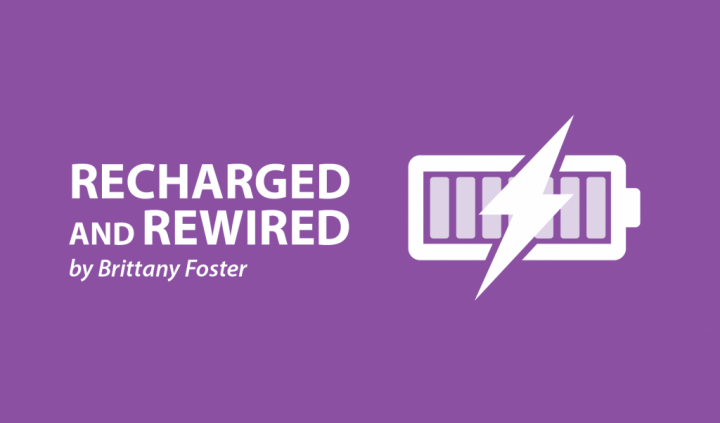 For most of my life, my illnesses were invisible. I could walk into a public place and not expect sideways glances or stares. I didn't feel like a fish out of water. The only difference between my friends and me was the scar down the middle of my chest. I had athleticism, stamina, and could skate my way across a hockey rink.
But after a few years of living with pulmonary hypertension (PH), the invisible became visible. I have a nasal cannula, a backpack with supplemental oxygen, a BiPAP machine, a pale complexion from anemia, and dark circles under my eyes.
The first thing most people notice is the cannula. With it, no one questions me when I park in a handicapped-accessible space. It also acts as a fast pass in the emergency room. Without it, most people wouldn't suspect what I physically endure.
At a recent dermatology appointment, I was reminded of the signs of PH that often go unnoticed. Though subtle, they warn of my declining health. My dermatologist pointed out changes I had seen but was too afraid to bring up. The puffy area under my eyes has a blue and purple tint. I look pale and tired. I have wrinkles around my eyes from losing the fat that once cushioned my cheekbones. Other changes include slow wound healing, increased bruising from anemia, and mottled extremities because of a lack of circulation. My dermatologist also noticed that my nails are brittle and have ridges and cracks.
The visible signs of my illness are hard to ignore. In the past, I have been embarrassed when people asked about my oxygen. But it is a perfect time to educate others about pulmonary hypertension and congenital heart disease. People don't ask about my skin and nail health, as those signs are usually overlooked.
I am used to hearing, "You look so tired," and, "Maybe you should take a nap and try to get more sleep." My pale face and the puffiness and dark circles aren't from a lack of sleep. They are signs that my heart is working too hard and fluid is accumulating under my eyes. A lack of oxygen causes the dark tint to my skin. A miracle cream can't erase my wrinkles, once filled with healthy fat that made my cheeks pop when I smiled.
Examining my skin and nail health makes me sad. It is a reminder that I am declining. My body needs more oxygen and nutrition than I can provide. I had never paid much attention to my skin and nails, but their health is as important as the more visible signs of PH.
***
Note: Pulmonary Hypertension News is strictly a news and information website about the disease. It does not provide medical advice, diagnosis, or treatment. This content is not intended to be a substitute for professional medical advice, diagnosis, or treatment. Always seek the advice of your physician or other qualified health provider with any questions you may have regarding a medical condition. Never disregard professional medical advice or delay in seeking it because of something you have read on this website. The opinions expressed in this column are not those of Pulmonary Hypertension News or its parent company, BioNews Services, and are intended to spark discussion about issues pertaining to pulmonary hypertension.