Taking Back Control by Advocating for My Health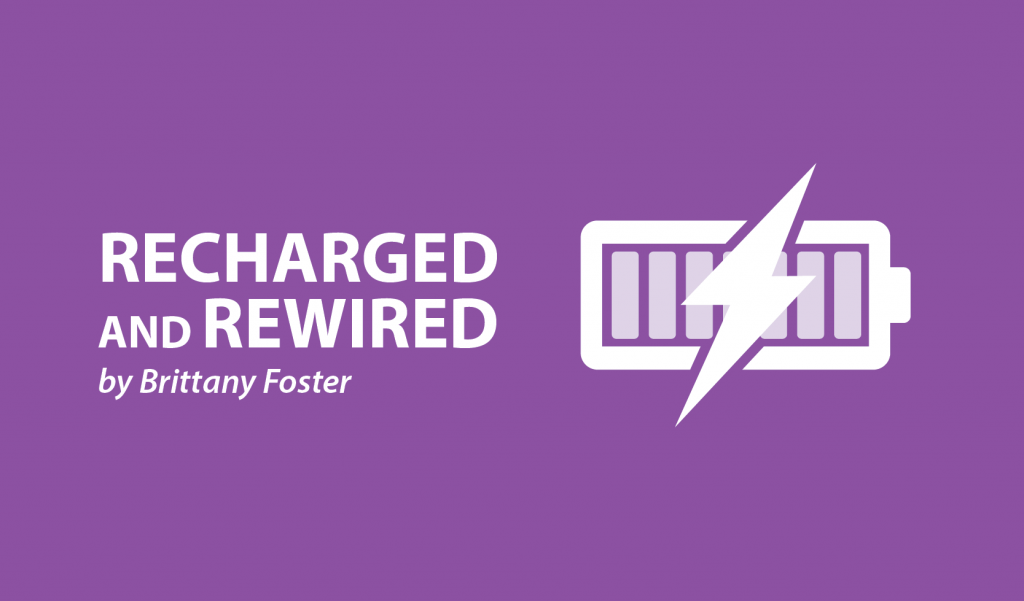 Five years ago, I would have sat in silence in a doctor's office as my mom recited my long medical history. Five years ago, I would have felt that my body wasn't my own. I would have distracted myself from how I felt. I would have smiled and nodded my head as the doctor thought I had no complaints. Deep down inside, I was too anxious to tell anyone what was really going on.
I am a completely different person now when it comes to advocating for myself. It took years of mental work through therapy to be comfortable enough to talk to doctors about my medical conditions, work together with them to come up with the best treatment options, know when enough is enough, and to be aware of my body so I am able to say, "There is a problem and something isn't right."  
Those of us with PH and chronic conditions often feel as though we are out of control of our bodies most of the day. I feel this almost every single day. I have found ways to gain some of this control back through advocating for myself.
I have learned that although I may not have control over how my body reacts on a day-to-day basis, or hour-by-hour, I choose to have control over my health by taking care of myself and advocating for my needs. Some things that have helped me better advocate for myself and take some of this control back are: keeping track of important medical information and files; having a document that lists medical conditions, medications and what my version of normal vital signs are; checking in with my body each day and figuring out what needs to be reported to a doctor; taking notes before appointments and bringing someone with me to appointments to actively listen; realizing that it is OK to say no; and learning to trust that I know my body better than anyone and that I am a good judge of myself.  
The first ways that I advocate for myself will especially come in handy when going to the dreaded emergency room. An ER is often a stressful place for those of us with PH. Many doctors are not aware of the warning signs and symptoms that go along with our condition. Having medical files from past appointments with a pulmonologist or other specialist that clearly states what your diagnoses are, show normal vital signs for you, and list medications, any testing that has recently been completed (such as the 6-minute walk test results), recent lab work of importance, CT scans, MRIs, and pulmonary function test results is important. All should be kept in a file. This eliminates the hassle of having to explain things over and over and also gets rid of any unnecessary testing that they want to do in the hospital. It's important to remember that you aren't anyone's test subject. If you have the documentation that proves just how low your stats are dropping during a test, you do NOT need to repeat the test just because clinicians are interested in "seeing what happens." (Yes, this has happened to me before.) It is OK to say NO and it is OK to ask questions.
When dealing with chronic illness it is important to check in with yourself each day. Listen to what your body is telling you and what symptoms need to be reported to a doctor. I keep track of my blood pressure, heart rate, and oxygen levels when I am not feeling well. I report the readings to my doctors to help them determine whether I need to be seen, need a medication adjustment, or need to bump up my oxygen for a few hours.
Trusting that I know my body better than anyone has really helped me to gain control over advocating for myself. Advocacy not only will help to give you a peace of mind, but also it will allow you to gain control back in your life during a time when you feel as though you don't have any.
***
Note: Pulmonary Hypertension News is strictly a news and information website about the disease. It does not provide medical advice, diagnosis, or treatment. This content is not intended to be a substitute for professional medical advice, diagnosis, or treatment. Always seek the advice of your physician or other qualified health provider with any questions you may have regarding a medical condition. Never disregard professional medical advice or delay in seeking it because of something you have read on this website. The opinions expressed in this column are not those of Pulmonary Hypertension News or its parent company, BioNews Services, and are intended to spark discussion about issues pertaining to pulmonary hypertension.