US Pulmonary Hypertension Association Joining Global Awareness Campaign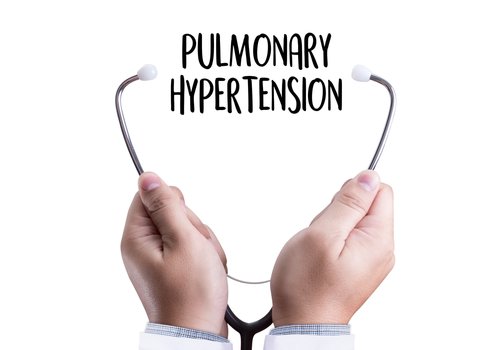 The Pulmonary Hypertension Association (PHA) is joining Periwinkle Hearts Around the World, an 80-organization international campaign to raise awareness of pulmonary hypertension (PH) patients' need for better access to care.
Stiffness in the lung's arteries and veins causes the high lung blood pressure that characterizes PH. Patients experience shortness of breath, dizziness and fatigue, symptoms similar to those in less-threatening diseases.
The symptoms should not be ignored, however, since PH is a progressive and debilitating disease that in severe situations can lead to death.
Every year on May 5, pulmonary associations around the world team up to raise awareness and improve understanding of PH. The objectives are to promote early diagnosis of the frequently misdiagnosed disease, and celebrate the lives of those with PH.
During World Pulmonary Hypertension Day, the participating associations organize activities to promote patients' access to healthcare and treatment, including psychological counseling. In addition, the associations highlight the importance of PH research, which will contribute to a better knowledge of the disease and a cure.
"In many parts of the world, people living with PH do not have access to the 14 FDA-approved treatments that are available to people in the United States," Brad A. Wong, PHA President and CEO, said in a press release. "Access to care is a concern not only for adults around the globe living with PH, but also for pediatric patients in the United States – for whom there are no FDA-approved therapies. Individuals who depend on patient protections in the U.S. also face challenges in access to care."
A month-long social media campaign will be launched in recognition of World PH Day 2017. In collaboration with the Periwinkle Hearts Around the World campaign, associations will share simple messages about PH and its impact on patients' lives. They will also create memes that inform people about diseases associated with PH.
One goal of the campaign is to connect people around the world with the international PH organization closest to them.
Additional information on World PH Day can be found at WorldPHDay.org. The website provides patients and caregivers with educational materials, listings of U.S. support groups and telephone support lines, and a link to myPHA — a patient and caregiver social networking site for those who want to join the PH community's fight against the disease.