Bayer to Terminate Phase 2 Trial of Riociguat for PH-Associated Idiopathic Interstitial Pneumonias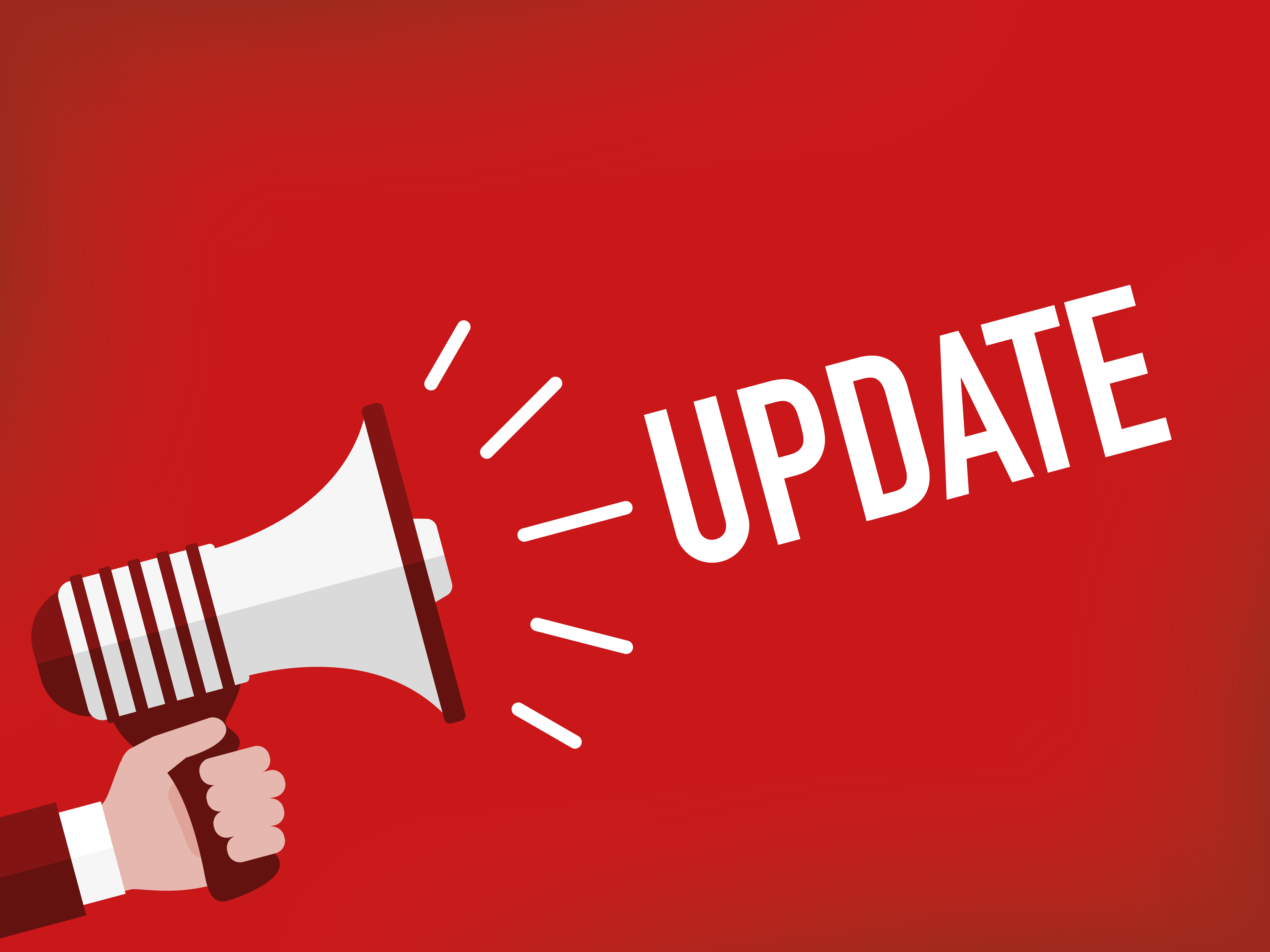 Bayer Pharmaceuticals announced it is terminating a Phase 2 clinical trial evaluating the efficacy and safety of riociguat in patients with pulmonary hypertension (PH) associated with idiopathic interstitial pneumonias. The decision was based on a recommendation from the trial's Data Monitoring Committee (DMC), and enrolled patients will be monitored closely after treatment cessation, and for a follow-up period of at least four months.
PH associated with chronic idiopathic interstitial pneumonias (IIP) is characterized by a distinct etiology and patient characteristics, especially due to the effects of the two conditions on lung function. There are currently no approved treatments, and studies indicate that survival is poor.
Riociguat (Adempas) is the only drug approved in the U.S. for use in two types of PH, pulmonary arterial hypertension (PAH) and persistent/recurrent chronic thromboembolic pulmonary hypertension (CTEPH), WHO Groups 1 and 4, respectively. Such approvals were based on results from large and controlled clinical trials. PH-IIP belongs to WHO Group 3.
The DMC, an independent committee that monitors the safety of patients in ongoing trials, recommended the study's immediate termination after observing that patients receiving riociguat were at a possibly increased risk of death and other serious adverse events as compared to patients receiving placebo.
No specific cause or common feature among the patients who died was identified by the DMC, except that many appeared to have more advanced and serious lung disease compared to the general patient population. Following the DMC recommendation, Bayer decided to terminated the trial, "Efficacy and Safety of Riociguat in Patients With Symptomatic Pulmonary Hypertension (PH) Associated With Idiopathic Interstitial Pneumonias (IIP) (RISE-IIP)" (NCT02138825).
"We understand that the need to terminate the study in PH-IIP is very disappointing for patients suffering from this disease, as well as for their doctors and healthcare providers. There is a significant unmet medical need for PH-IIP patients as there are no approved treatments, and finding an effective treatment remains a challenge," Dr. Joerg Moeller, a member of the Bayer Pharmaceuticals Executive Committee and head of Global Development, said in a press release. "Bayer remains committed to identifying new therapeutic options and to improving the lives of patients in disease areas where there is a high unmet medical need such as pulmonary hypertension."